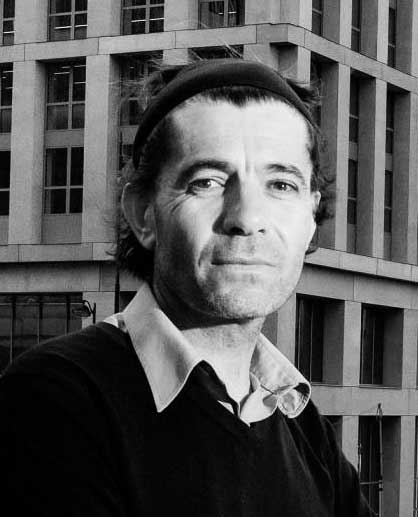 Pierre Sallet
Founder and Chairman
R&D and Production Director
Ph.D. in Physiology, Pierre has been working for more than 15 years in data performance for professional clubs and media. He develops scientific models from images and data to identify abnormal performances during matches. He trains judges, prosecutors and police departments as part of investigations related to sports manipulation. Pierre has the status of sworn expert.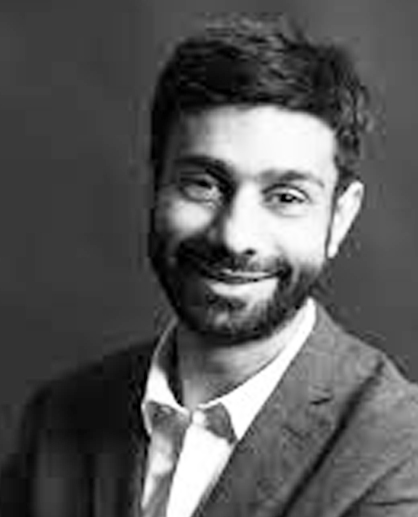 Thierry Hassanaly
CEO
An EM-Lyon graduate, Thierry worked in finance and business management for over 20 years. After experiences in investment banking and funds, he founded Inspirit Partners (M&A) in 2009. He worked as director and operational investor in several companies.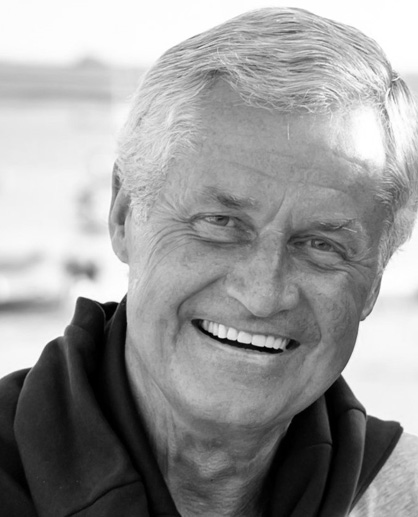 Armand de Rendinger
Founder and seasoned advisor
Strategic council & lobby
Armand has a long experience and expertise as international consultant with 40 years of career at Andersen Consulting. He has specialized in Olympism and governance of sports bodies. He was involved in the application files and organization of around ten Olympic Games.
And a team of 30 GOOD GAMERS!